UX Trends 2018
Download the full report in PDF on the trends in user experience 2018. In more than 200 pages we review the 12 trends we consider most relevant in UX.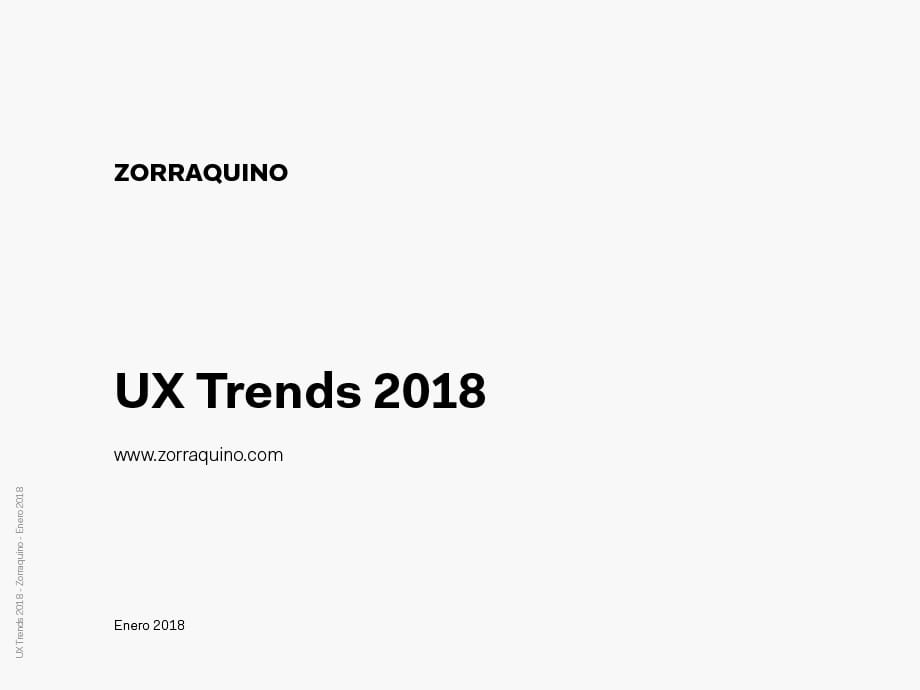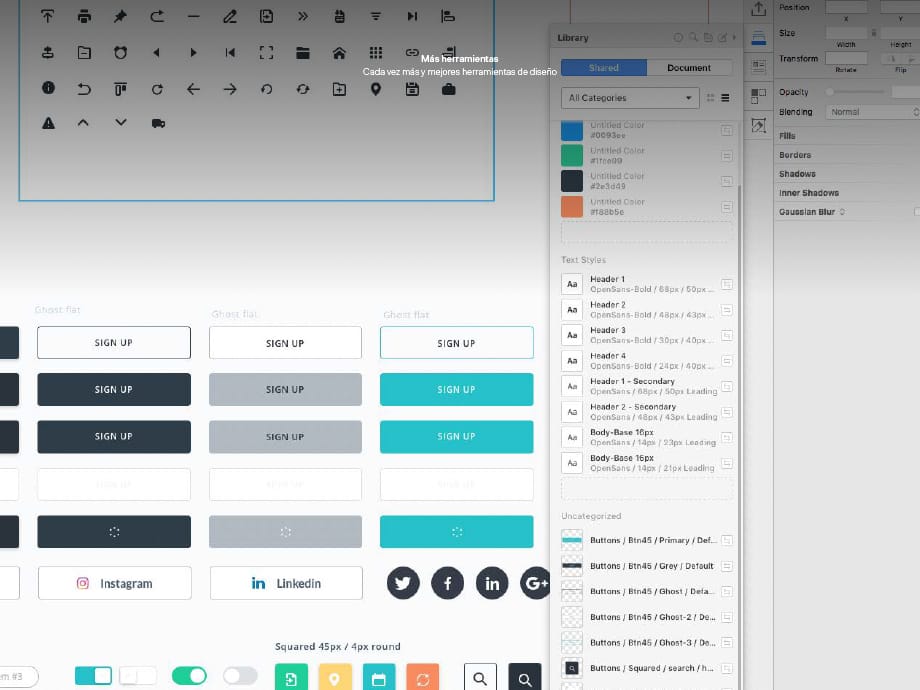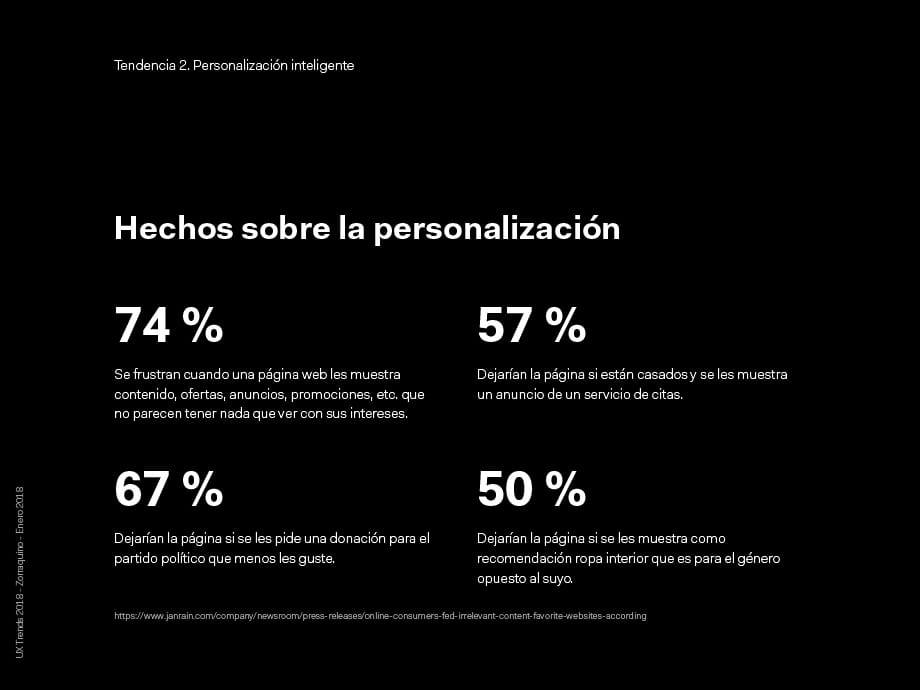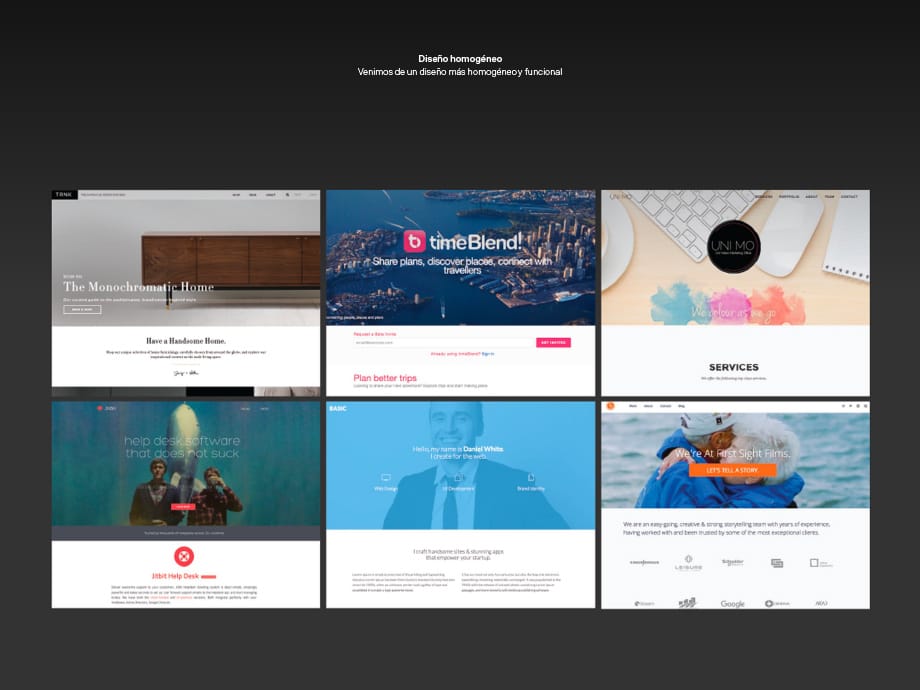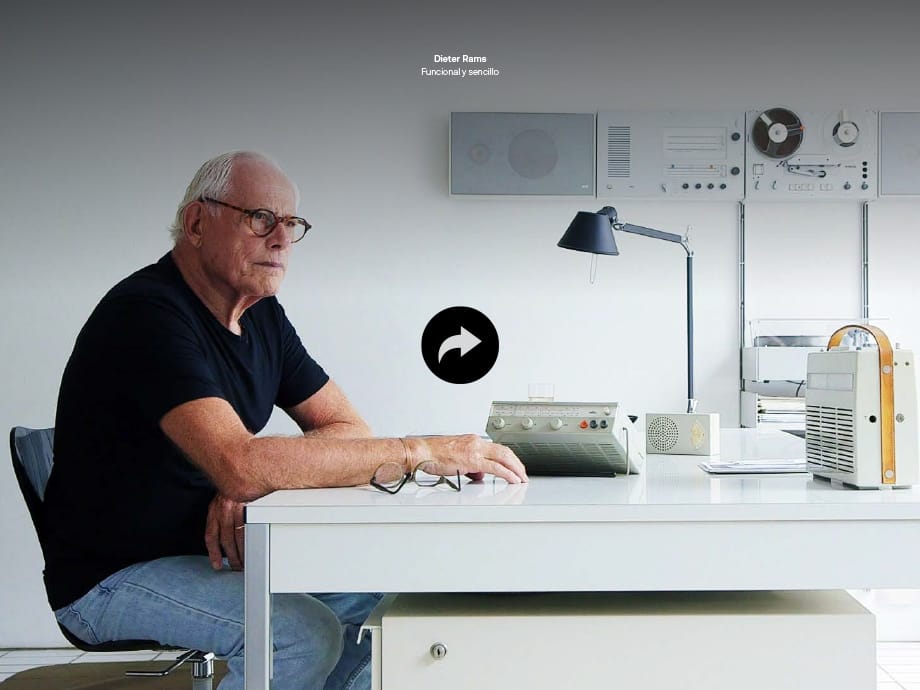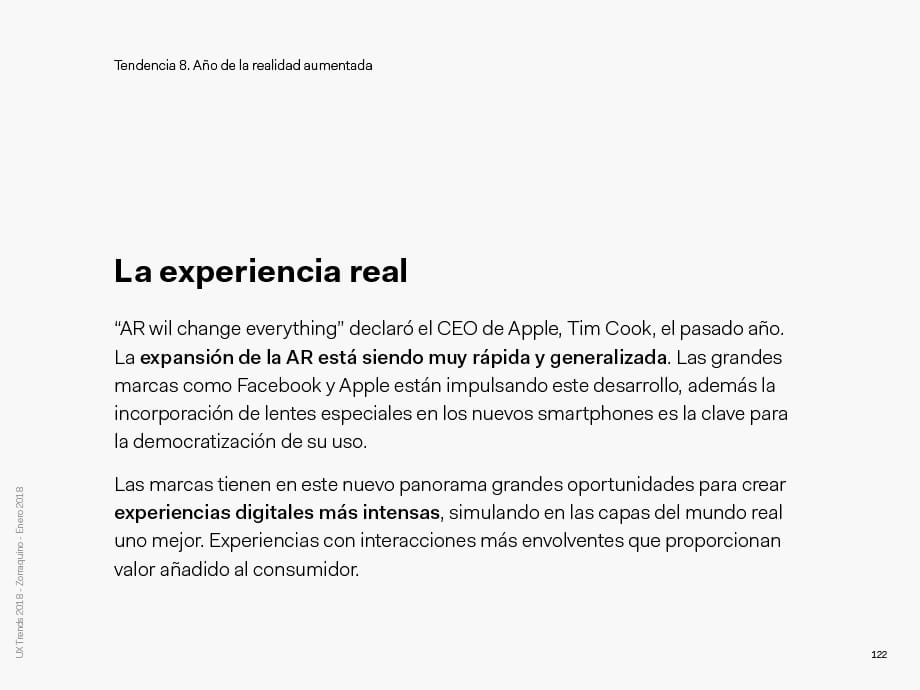 In 2017 we presented our first report with the most outstanding UX trends. Since then, we have received more than 1.500 requests. Motivated by the good reception and the great interest we have decided to publish a new report with the most important trends for 2018.
The report was presented in Bilbao Berrikuntza Faktoria the last 1 February.
Download the report
Complete the form and you will receive an email with the download link.