Crisis Trends COVID-19
Download the full PDF report on the crisis trends that have emerged in recent weeks as a result of the spread of COVID-19. In an attempt to find certainties where uncertainty reigns, we analyze in more than 250 pages the key factors that have determined business behavior at this crucial time. We compile the different strategies that companies, entities and professionals have developed in order to reinvent and collaborate, being able to think beyond their products and services, focusing on the positive impact of their actions.
The social and economic crisis, derived from the irruption of the coronavirus, has put in check our consumer society and the subsistence of many brands that have seen their business models collapse. We believe that we have an opportunity to reflect on what we want to contribute to society in order to emerge from this situation ready to face the changes.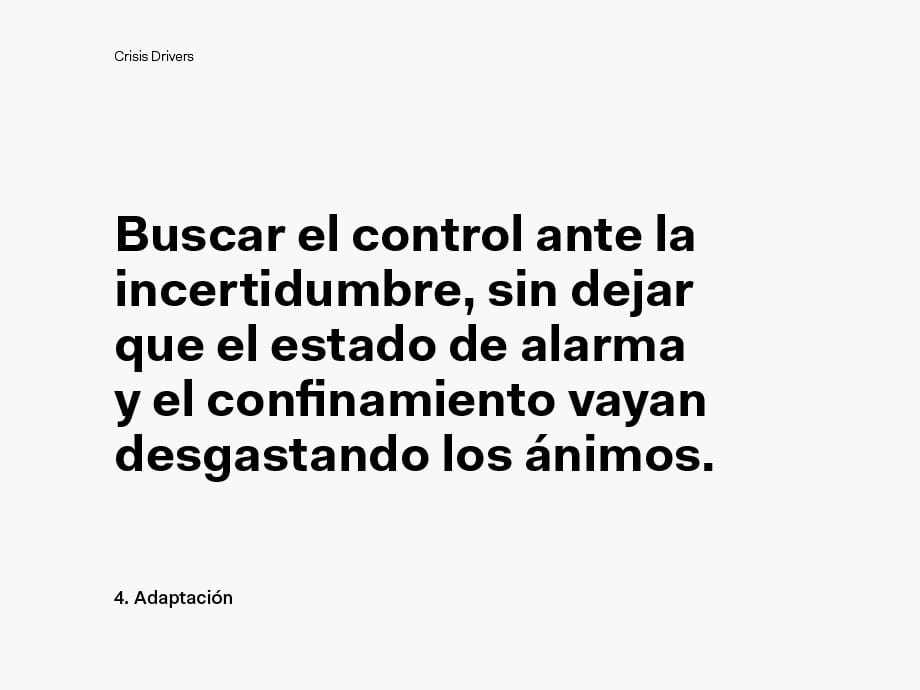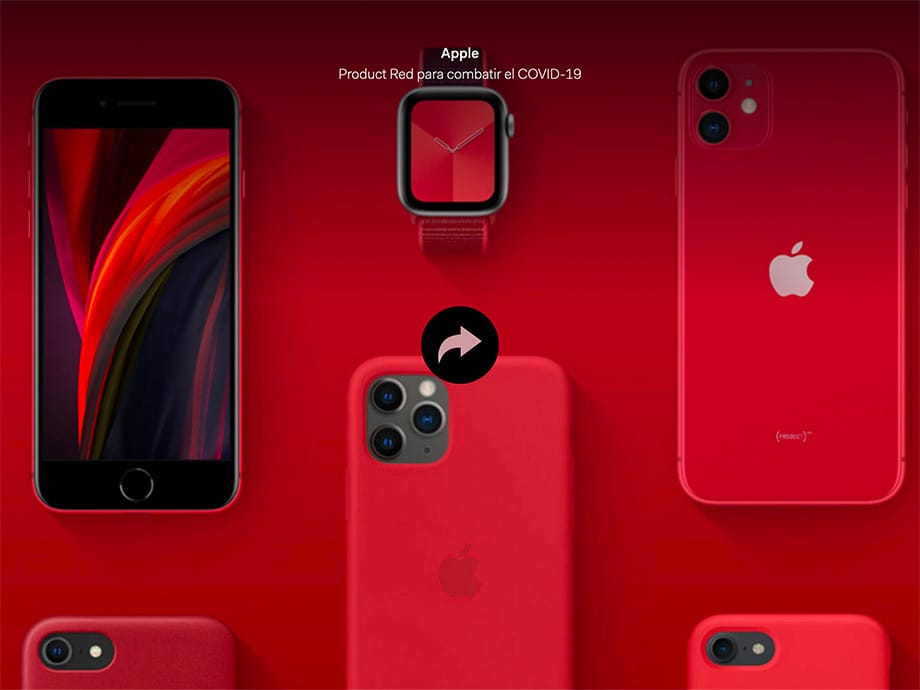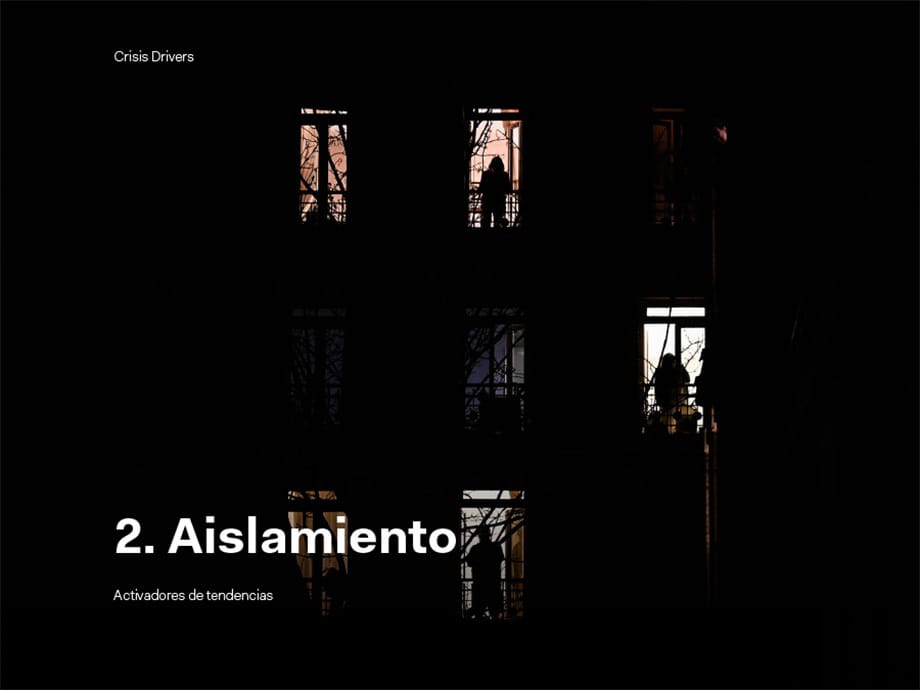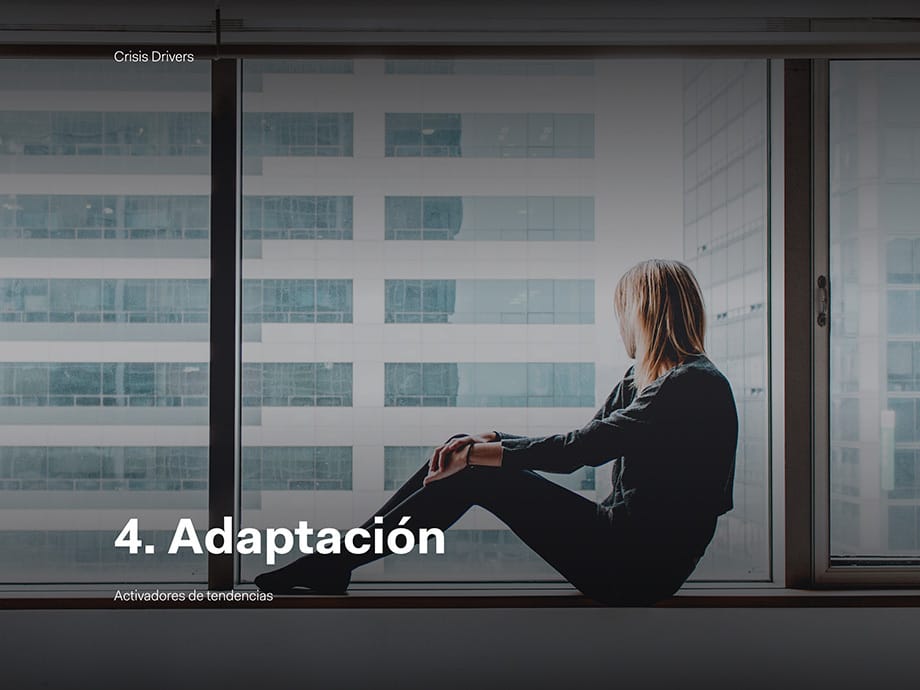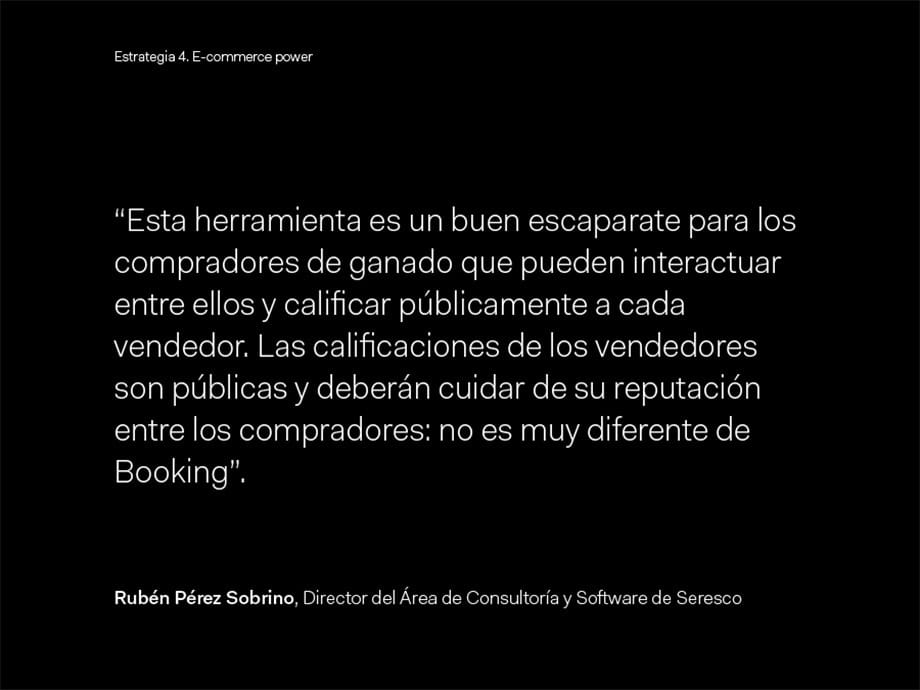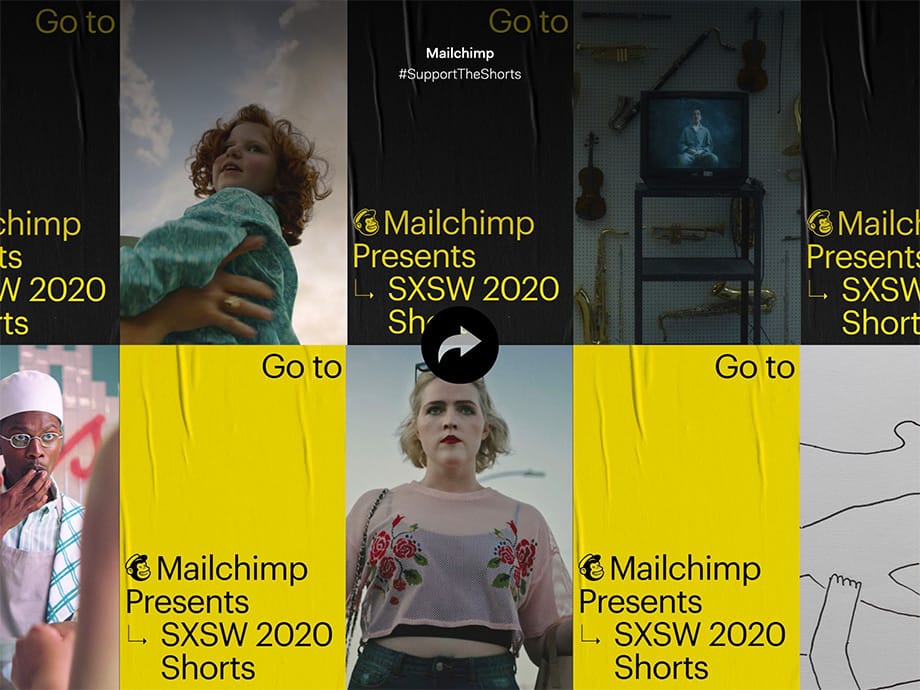 Download the report
Complete the form and you will receive an email with the download link.