It all started 15 years ago, and since then we have been working hard to add value to design and development, which are part of our DNA and our culture. The pursuit of excellence and innovation is one of the main goals of our multidisciplinary team of professionals working in the fields of research, design, engineering, marketing and communications. We are 100% digital and 100% Lean.
We design efficient and innovative user-centred solutions. We help and work with major brands during their digital transformation process, so they don't have to worry about a thing. We cover the entire process from project development, including consultancy and defining the strategy, to the launch, and then we provide follow-up and continual improvement.
Branding
We design, create and manage brands to add value, improve positioning and promote business for our clients. We are branding experts and combine strategy, creativity and innovation to generate unique and memorable brand experiences.
Brand consultancy
Brand creation
Brand expression
Brand experience
Brand reputation
Digital retail
UX, tech & innovation
We take part in our clients' digital transformation process. We work to create high quality digital products, always based on innovation. With a high technological capability, we develop and code to create solutions that adapt to our clients.
Strategic digital consultancy
User experience
User interface
Prototyping and UX research
Development: front & back-end
Ecommerce
Phygital experiences
Customer experience
Product & service design
Web analytics & optimization
Data and reporting
Creative & content
We connect with users. We study and define the strategy, and from there we generate visibility and knowledge of the brand with solutions that are aimed at achieving the goals that have been set. We work to get great results by putting users and the interests of the business at the centre of the strategy.
Communication strategy
Integrated campaigns
Branded content
Information architecture
Content marketing
Social media marketing
Search engine marketing
Data marketing
Data visualization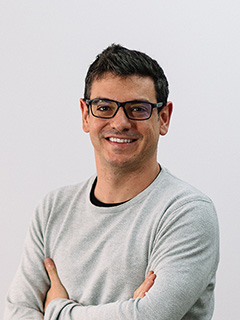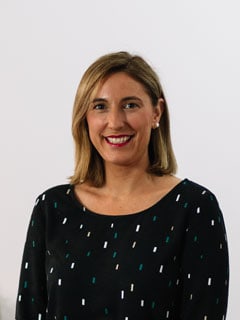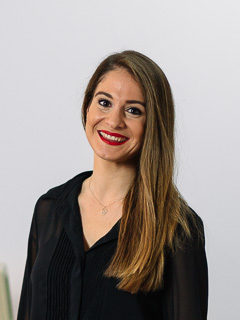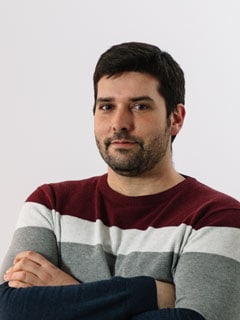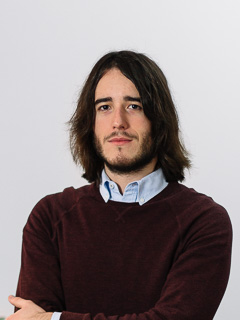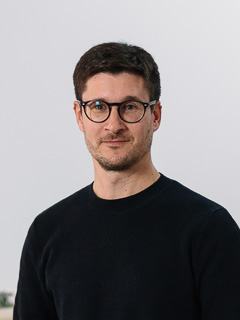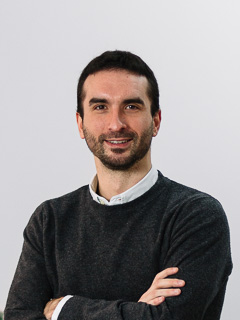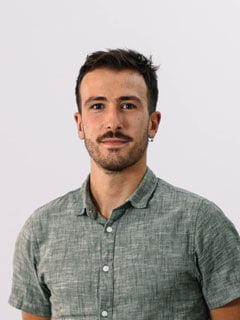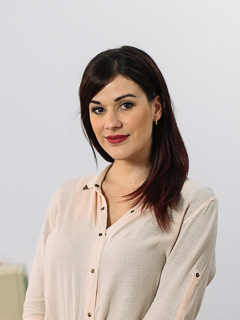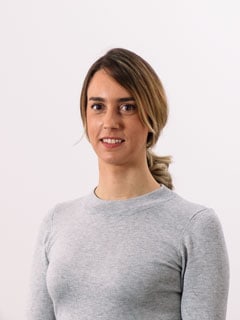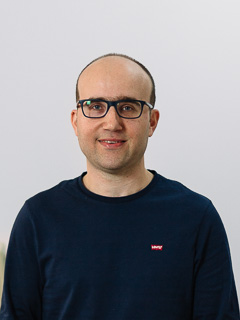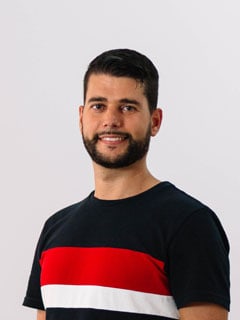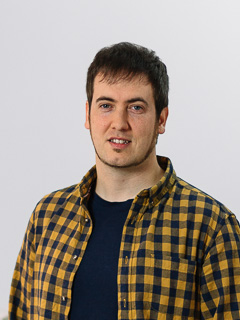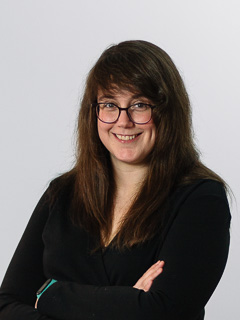 We are fortunate
to work with major brands