We are a strategic design consultancy with more than 20 years track record in satisfying people's needs. We design, develop and set up business models, products, services, experiences and digital solutions, capable of adapting and renewing themselves in this constantly evolving world. We assist companies, open to change, to grow and transform through design focused on the human being from a holistic perspective.
The search for excellence and innovation are the main objectives of a solid and multidisciplinary team made up of research, design, engineering, marketing and communication professionals. We add the business perspective, human sensitivity, knowledge and technical and technological skills to improve business competitiveness. Design resolves the greatest challenges.
We are fortunate
to work with major brands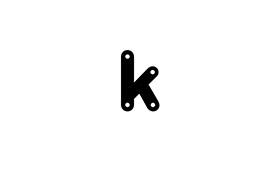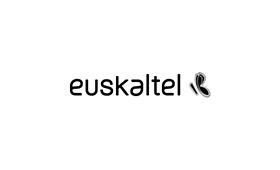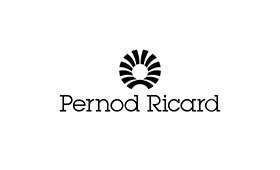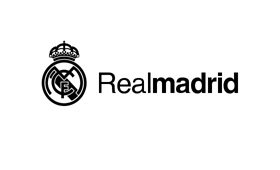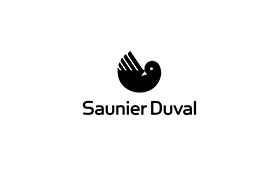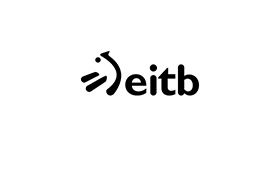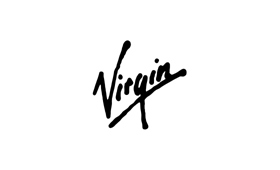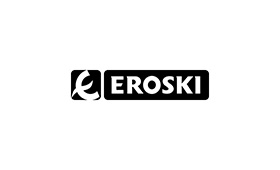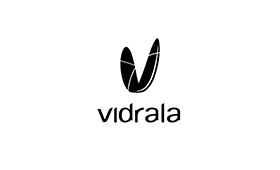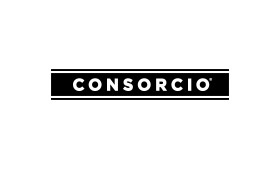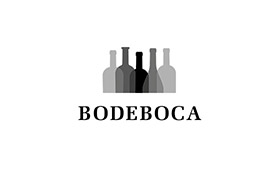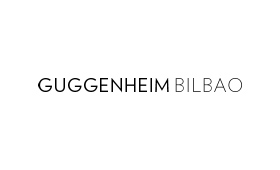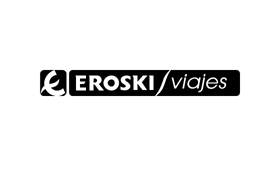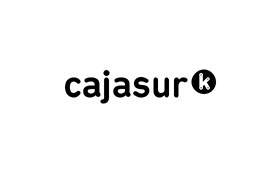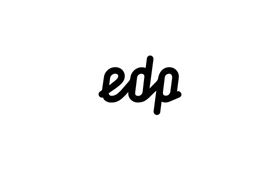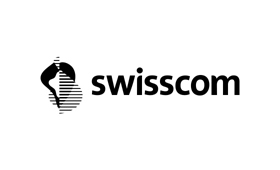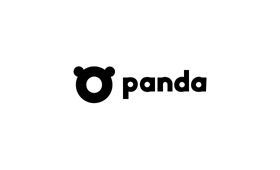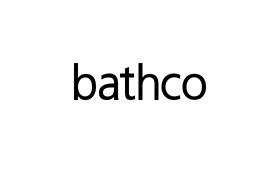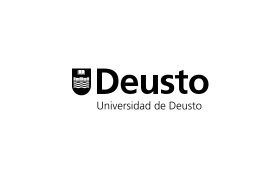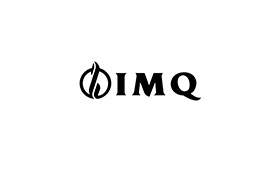 Strategic design
We assist leading companies generate value for people's lives. Through researching and observing changes in our society, we resolve problems and help make intelligent business decisions that increase the profitability of enterprises. We are interlocutors in the digital transformation of our clients. We work collaboratively to identify new opportunities and build the ideal solution from beginning to end. We design business for the future.
Service design
We design to satisfy people's needs and meet business objectives from a holistic perspective. By putting consumers at the centre, we deepen their motivation to find optimal solutions and create memorable experiences, which drive the growth of enterprises because they meet people's expectations. We design to improve competitiveness.
Technological and digital design
We leverage technology as a driving force to promote growth. From an innovative basis, we create, develop and implement digital products and services that have a positive impact on business and people. We have the technical and technological capabilities required to develop scalable digital solutions. We design cutting-edge technological projects.
Brand design
We design brand strategies that drive business through branding and communication. We study the direction of the market and analyse consumer trends in society to design campaigns that create brand value and generate unique experiences throughout the customer's journey. We connect people and brands through creativity, securing effective long-term relationships that inspire and build user loyalty. We design value propositions.