Digital Trends 2021
Download the full PDF report with technology trends for an accelerated digital world in the wake of COVID-19. Technology acts as a fuel for driving business innovation. The pandemic has drastically accelerated digital transformation, which has become an imperative for companies this past year, as they have been forced to pivot and evolve their business models to withstand disruption.
As organizations adapt their value chain to cope with an increasingly competitive environment, the report we publish is intended to serve as an informative and inspirational guide to the exciting digital journey that companies will embark on over the next few years. In the midst of the uncertainty we live in, digitalization is both certainty and success. It is the way to revive our consumer society, business recovery and the global economic reboot.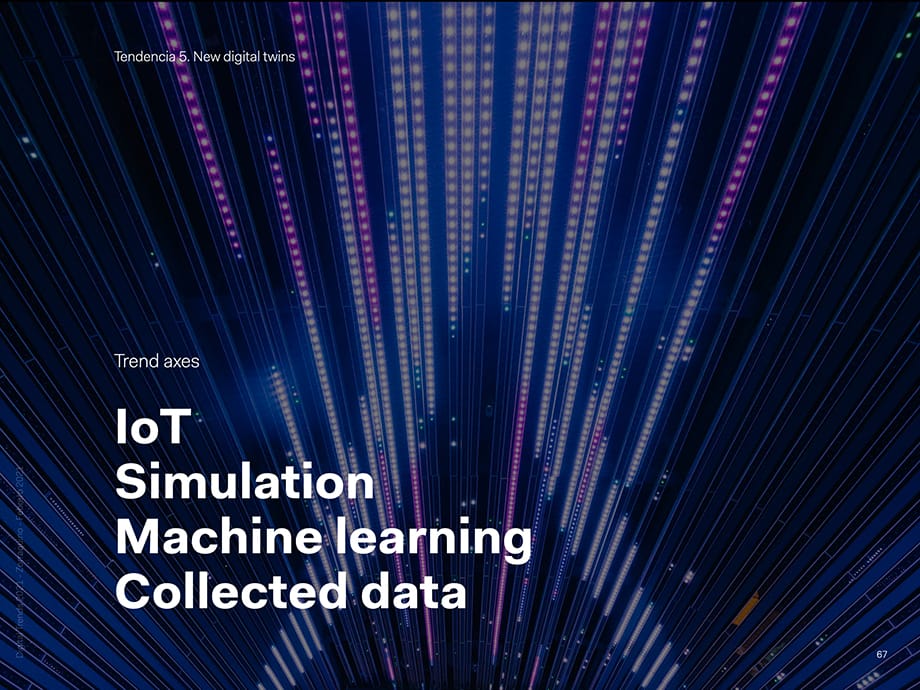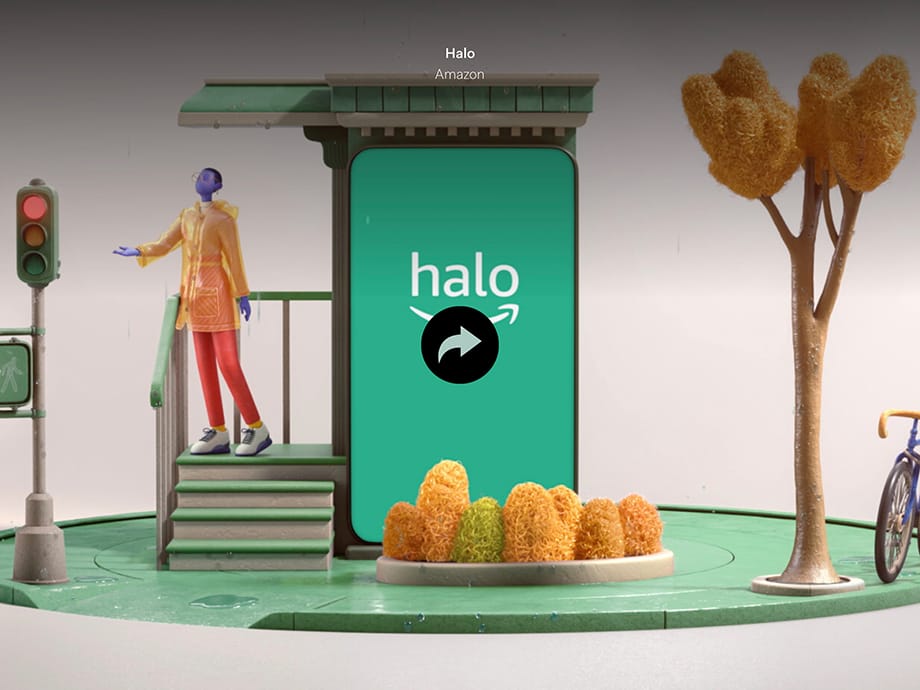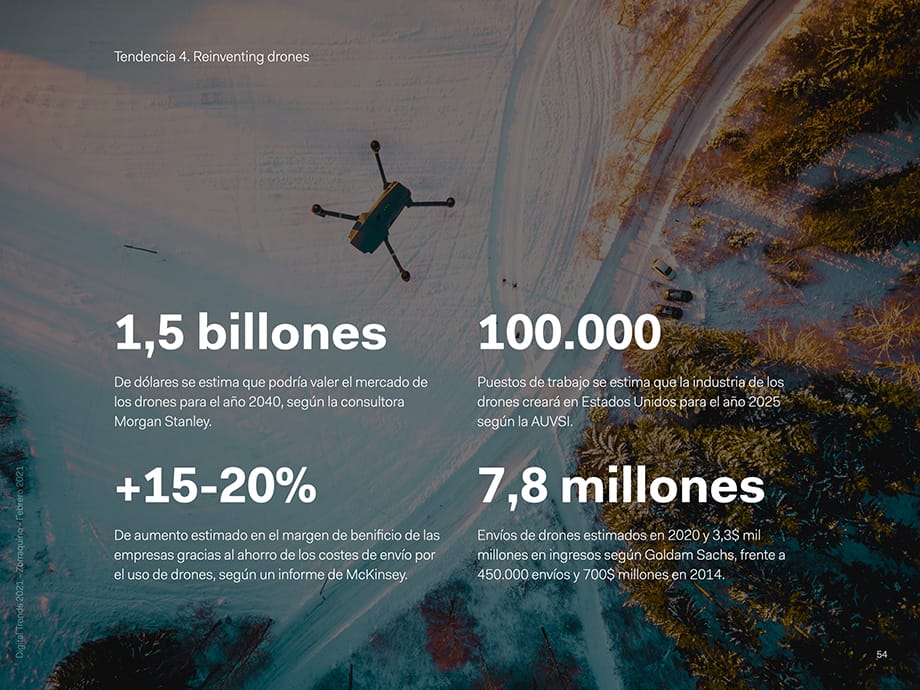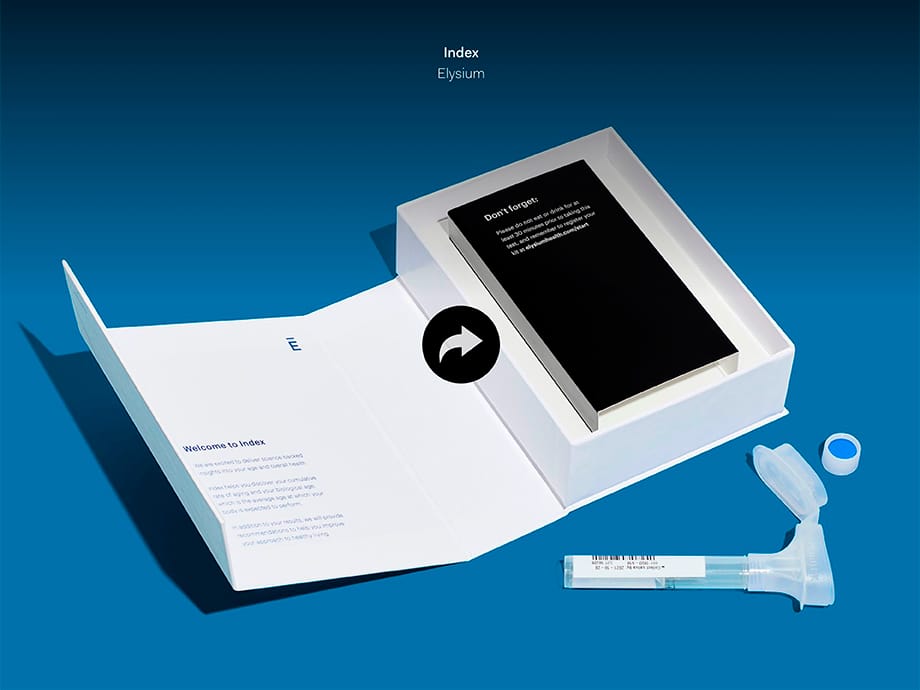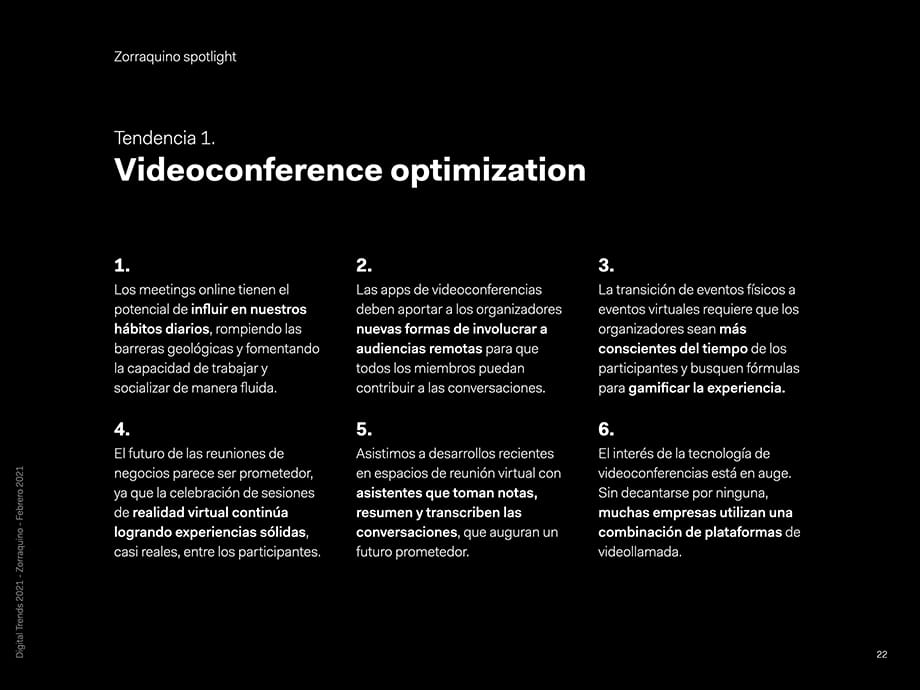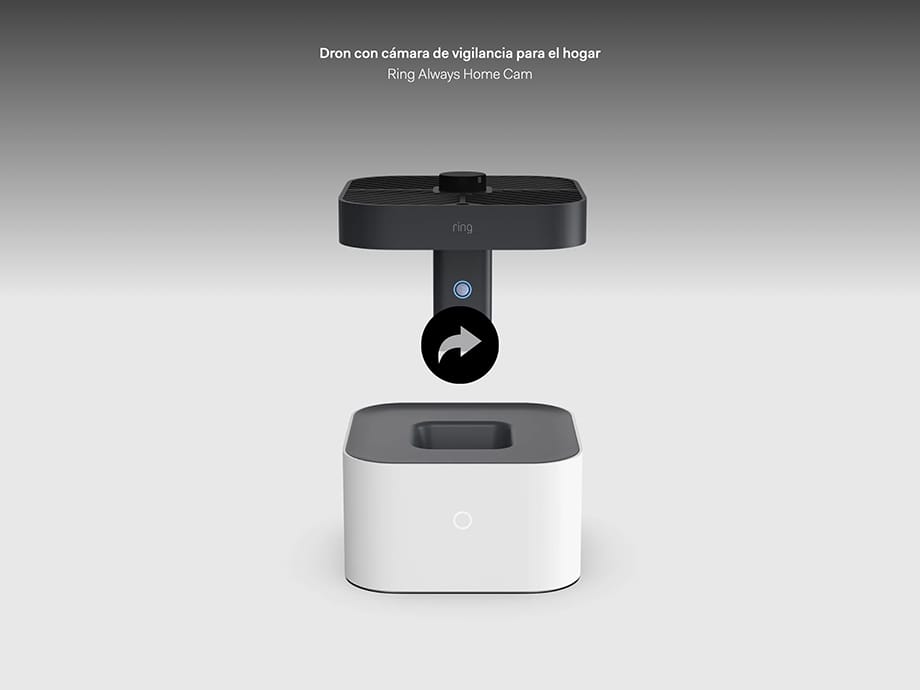 Download the report
Complete the form and you will receive an email with the download link.