UX Trends 2017
Download the full report in PDF on the trends in user experience 2017. In 160 pages we review the 12 trends we consider most relevant in UX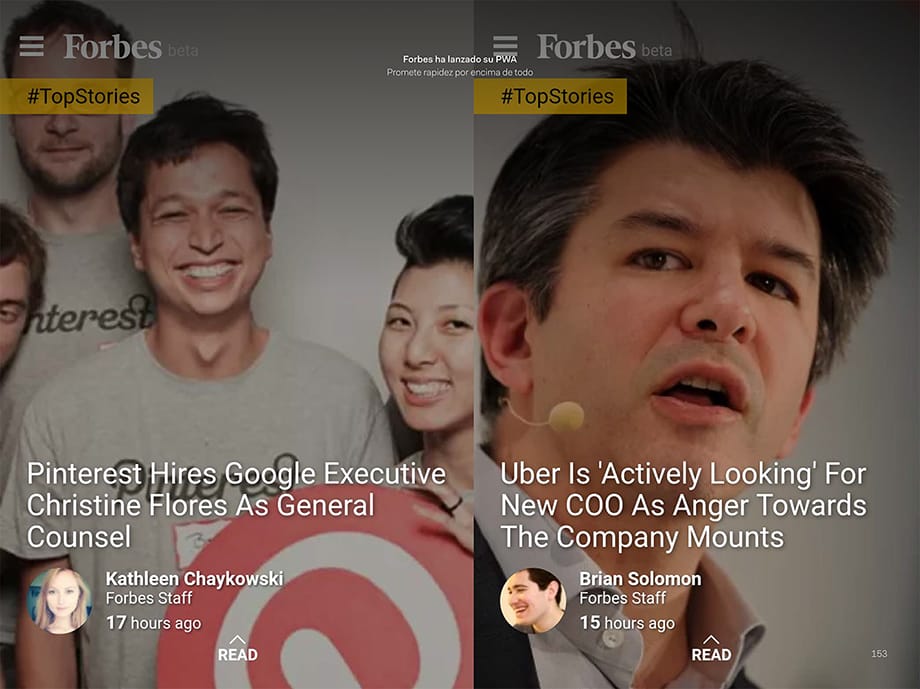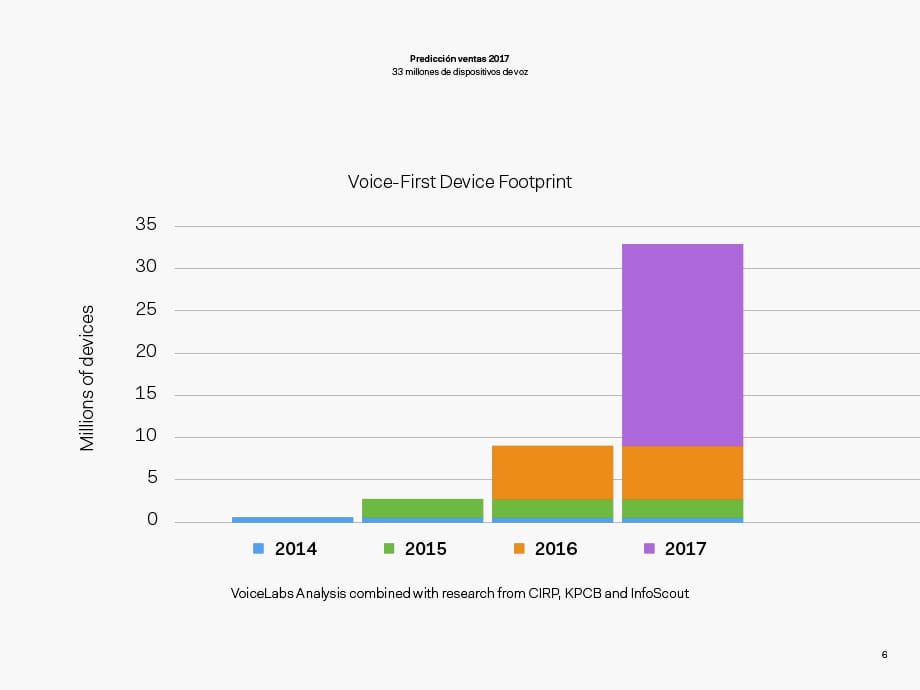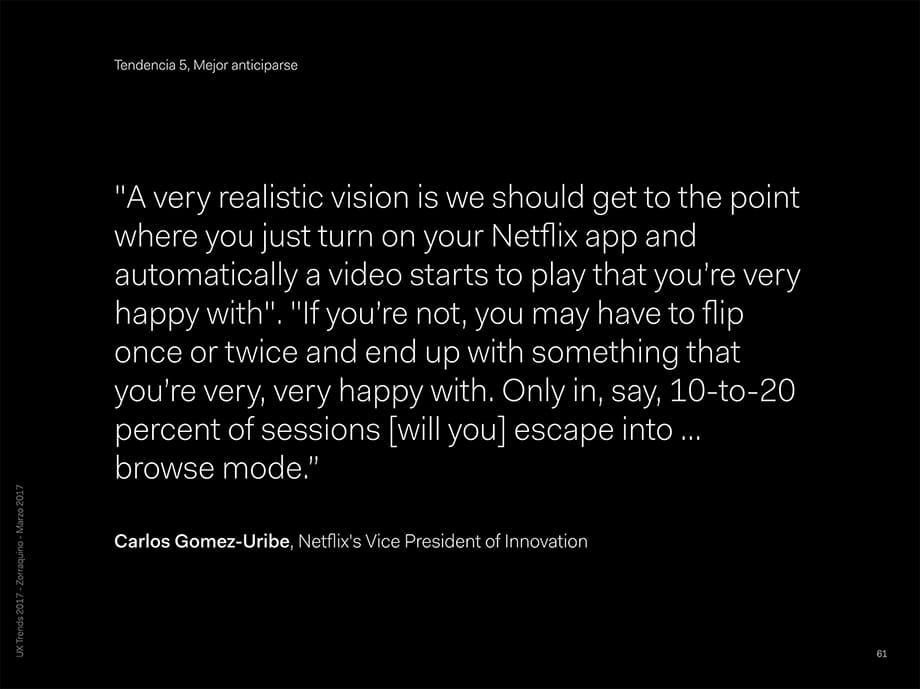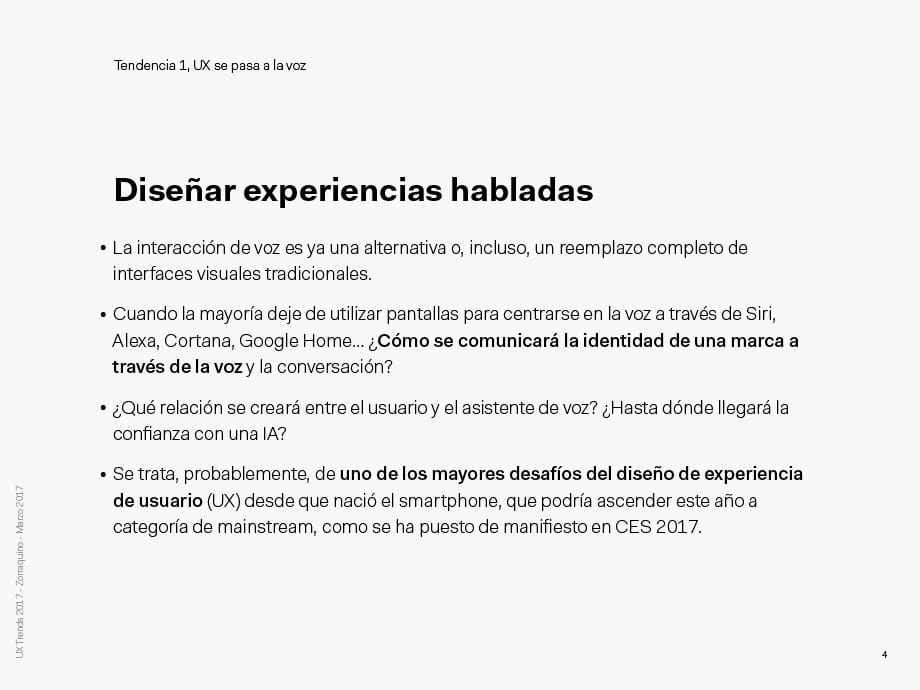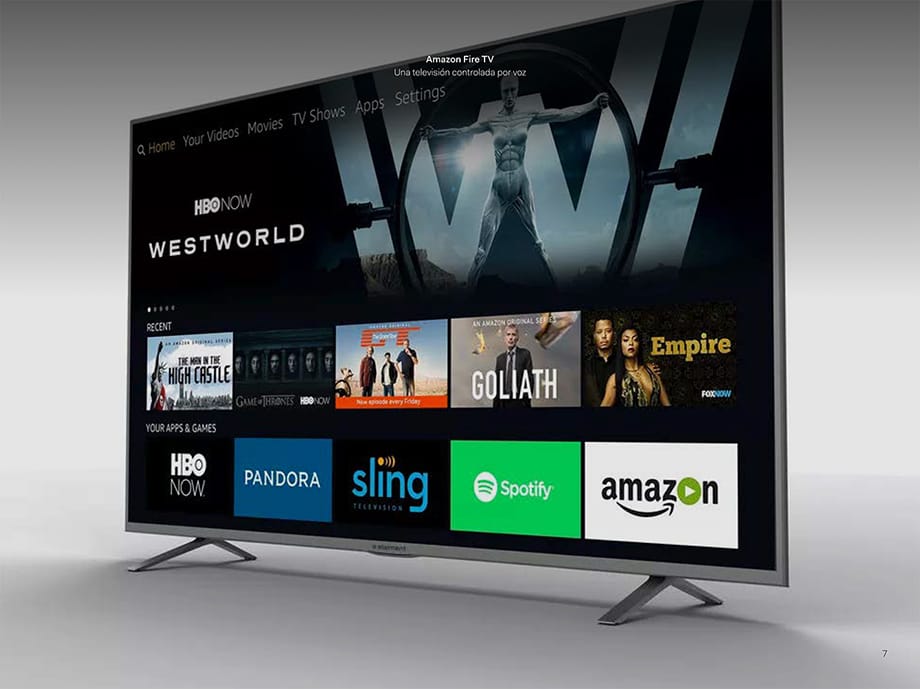 Put in value the design and the user experience. With this intention we held a session in Bilbao Berrikuntza Faktoria to present the report with the most outstanding UX trends. An event that generated a lot of interest and that we summarize in a few minutes.
Déjanos tu correo y te avisamos
Si te interesa, déjanos tus datos y próximamente te comunicaremos fecha y lugar.