Data Trends 2019
The boom in digitalization leads us to investigate trends in data analysis in this new Data Trends 2019 report, in which we collect the best cases of international use and good practices in data marketing.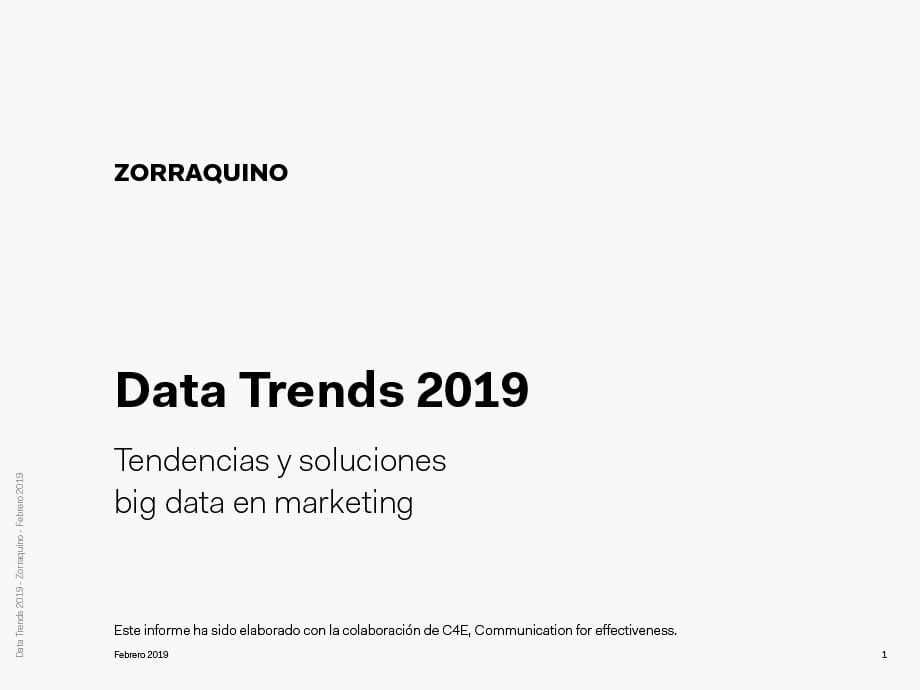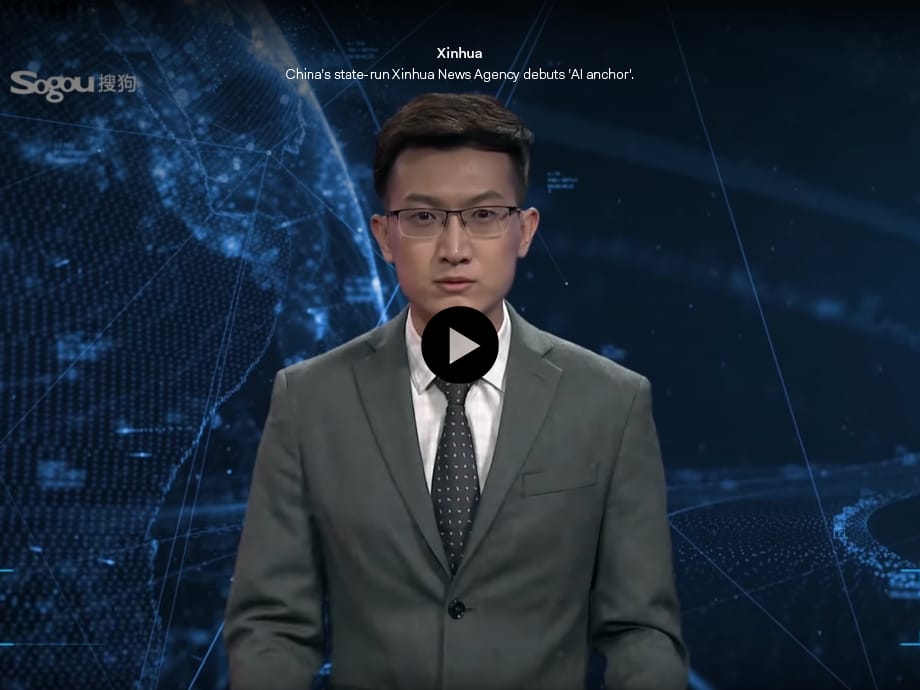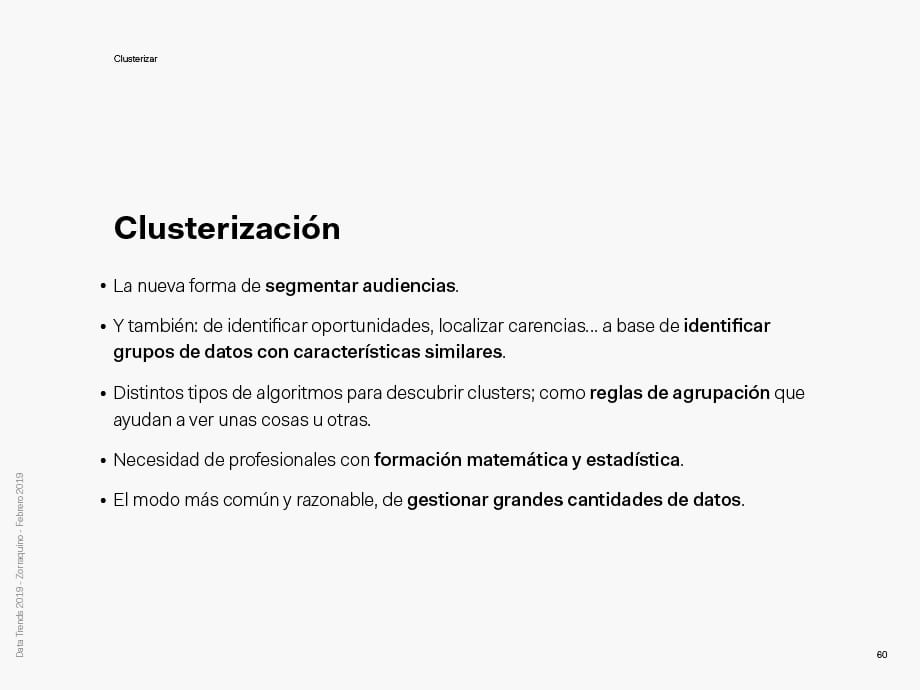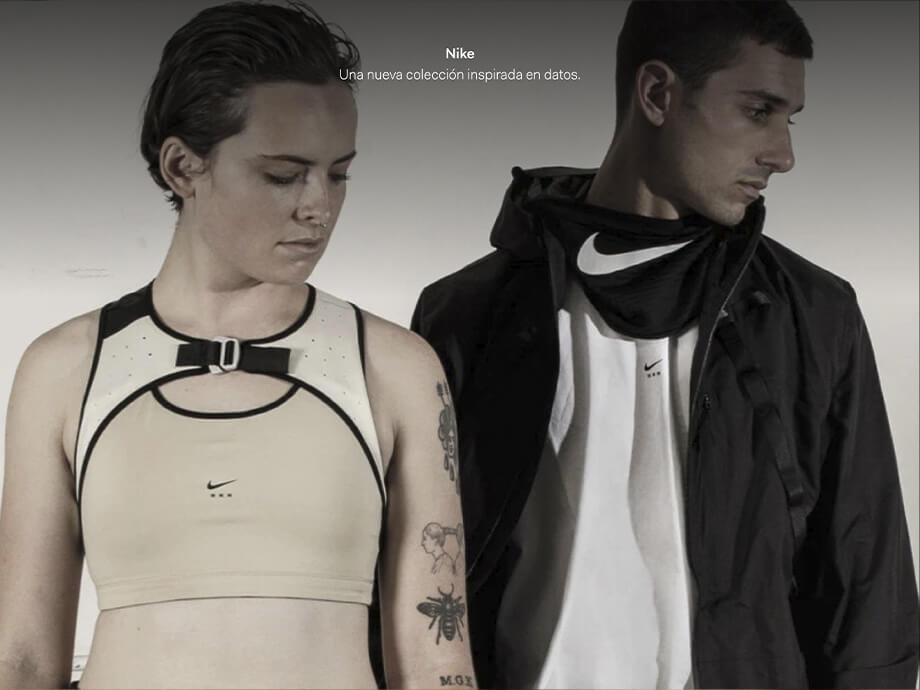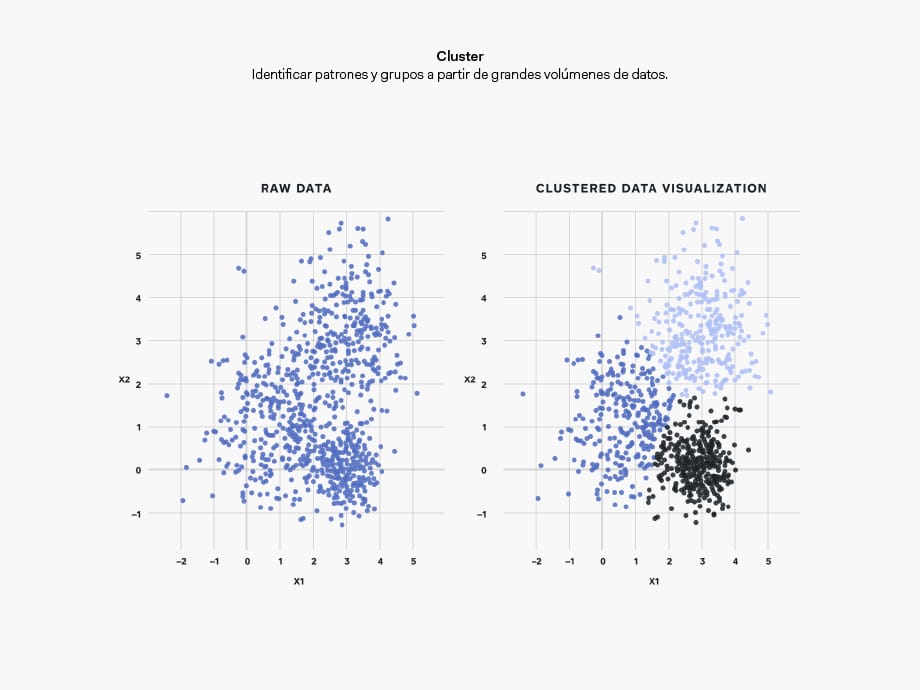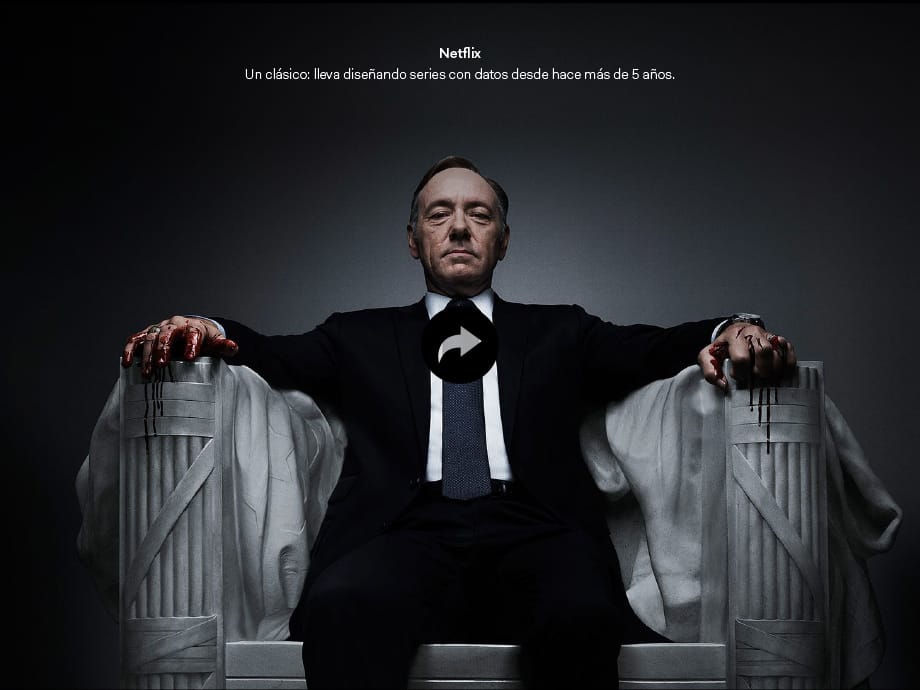 Technological advances in Artificial Intelligence and data analysis allow companies to improve their accuracy when making strategic decisions. Understanding the profile, needs and demands of the client is essential to increase the value of the products or services offered and, therefore, the results.
Download the report
Complete the form and you will receive an email with the download link.