UX Trends 2019
For the third consecutive year, we present the trends in user experience that will mark 2019 at the UX design and development sector. In more than 300 pages we review the key points through examples and success stories of international companies.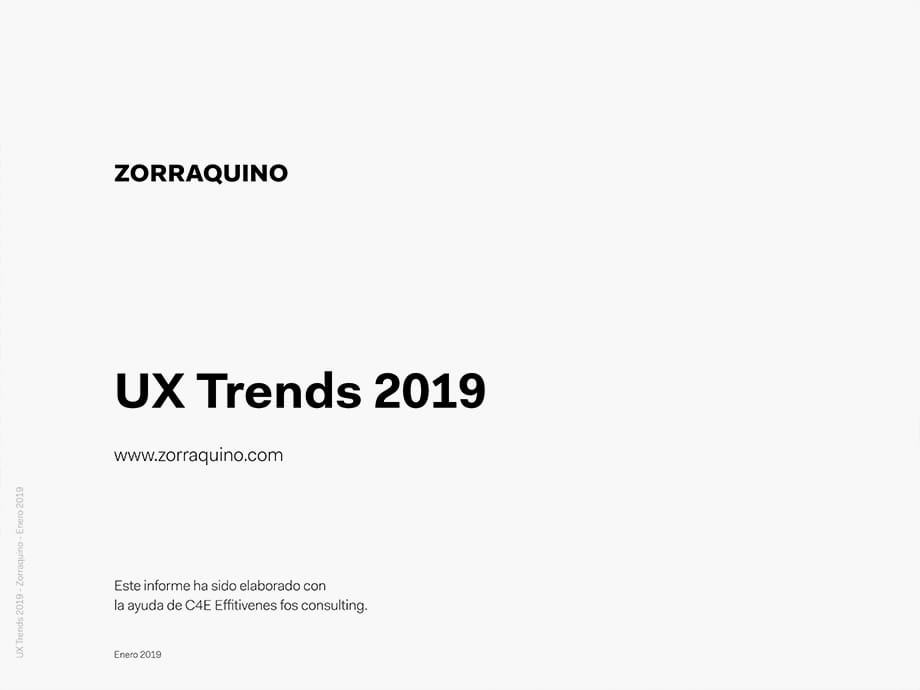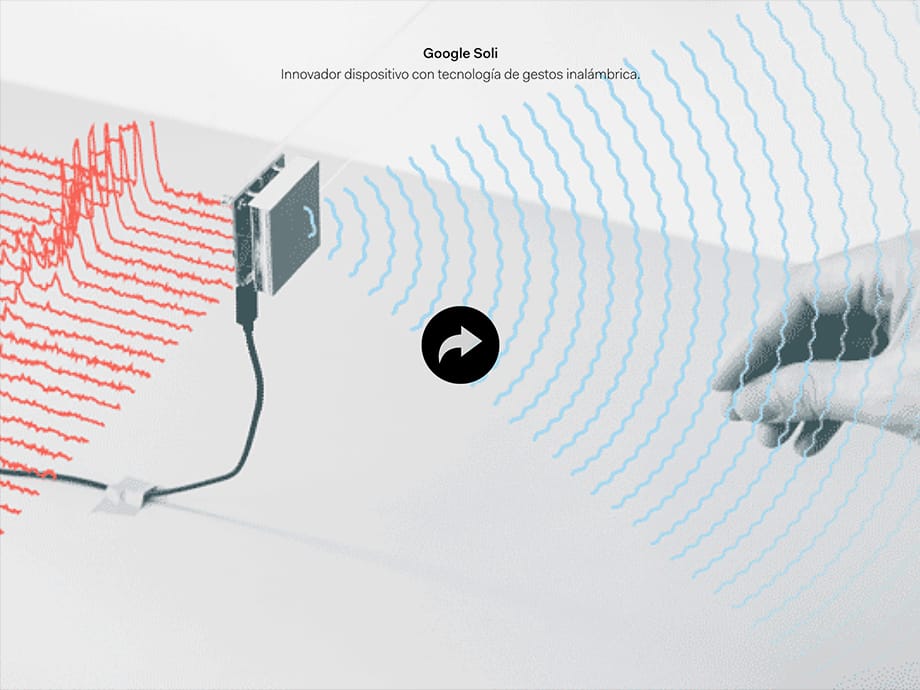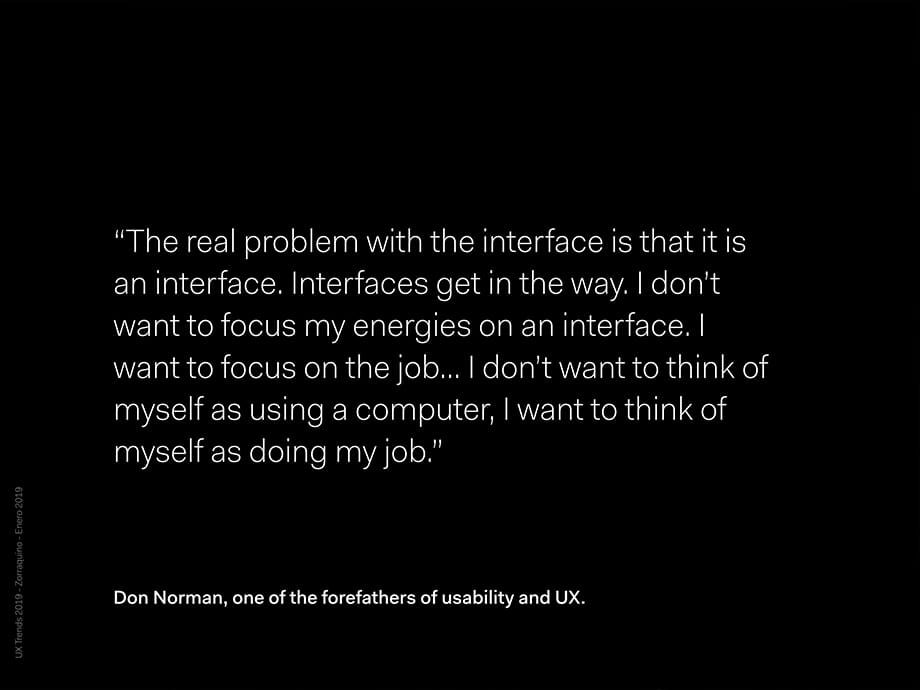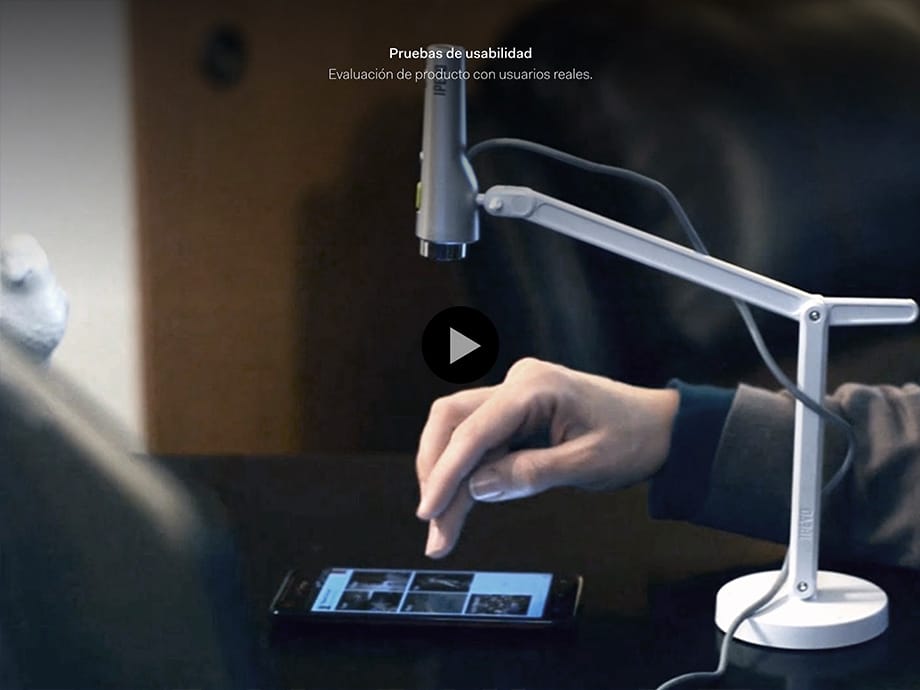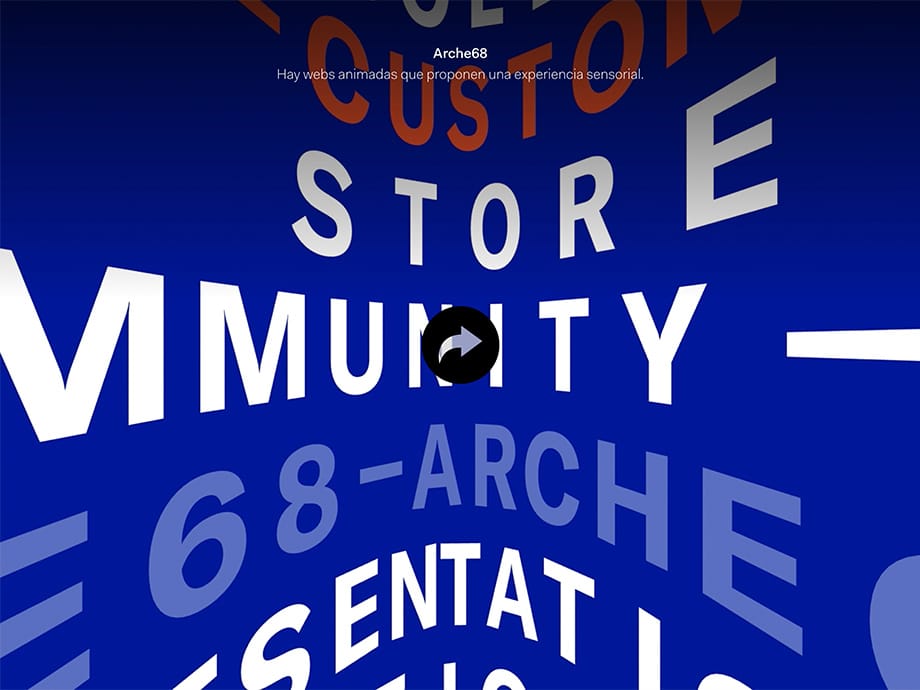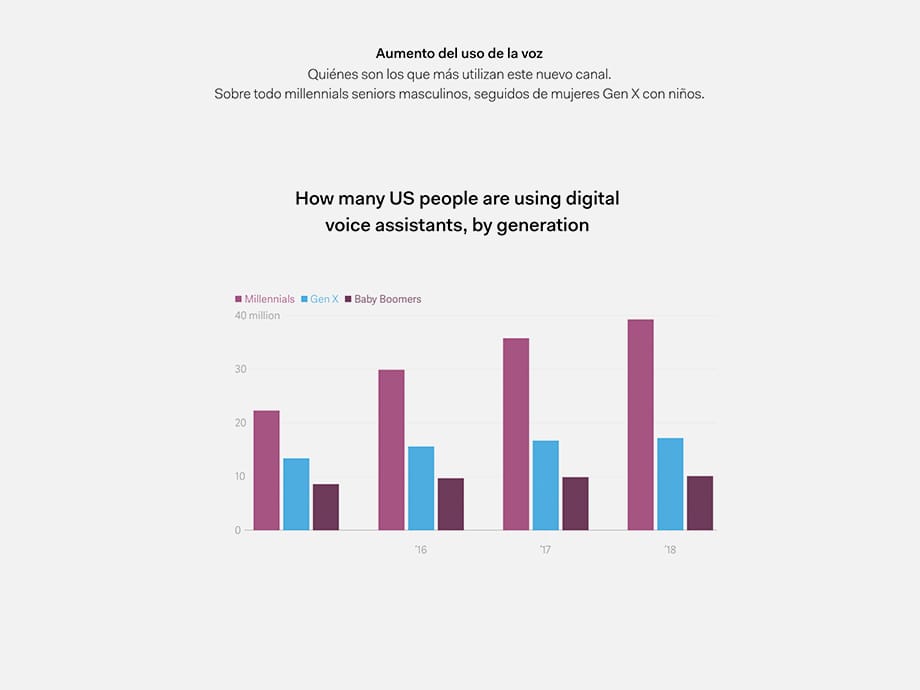 Strategic design drives business growth. Optimizing the customer experience through the ideation, creation and implementation of efficient and innovative solutions is essential to improve performance and increase the competitiveness of our companies.
Déjanos tu correo y te avisamos
Si te interesa, déjanos tus datos y próximamente te comunicaremos fecha y lugar.