Digital marketing trends 2019
Download the full PDF report on 2019 digital marketing trends. In more than 250 pages we review the key points through examples and success stories from international companies.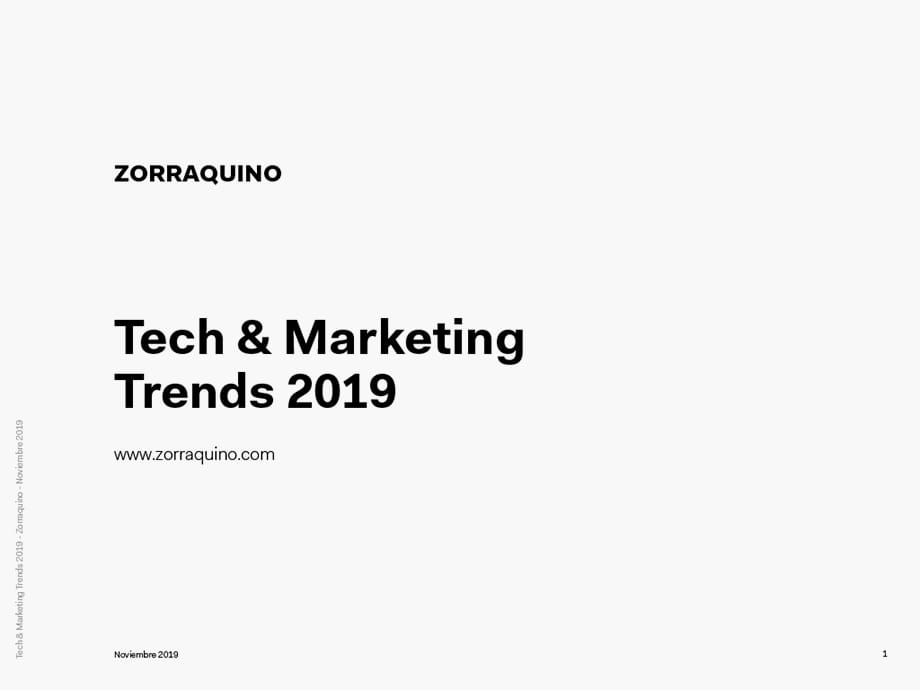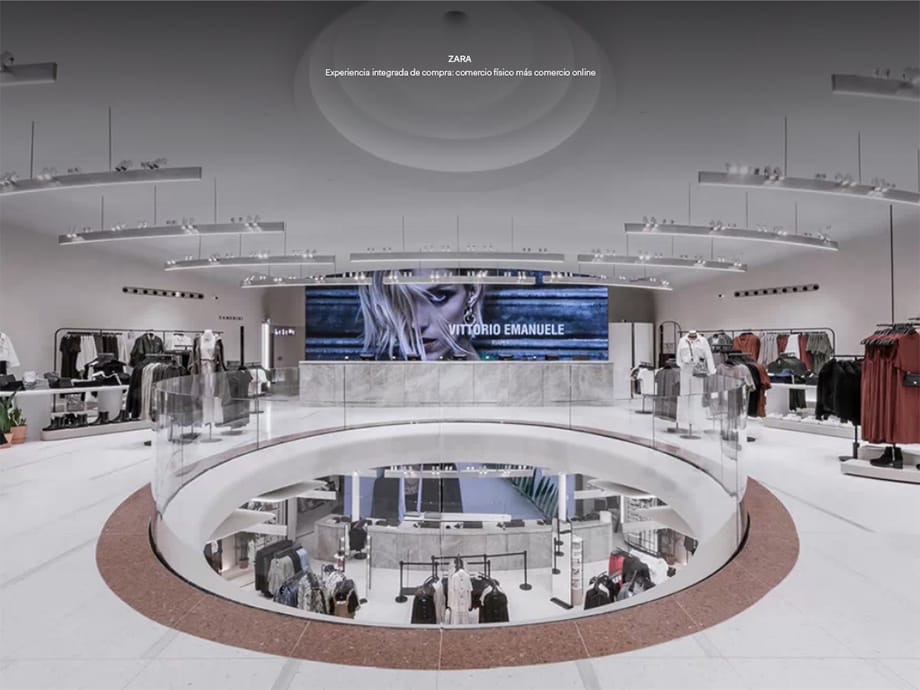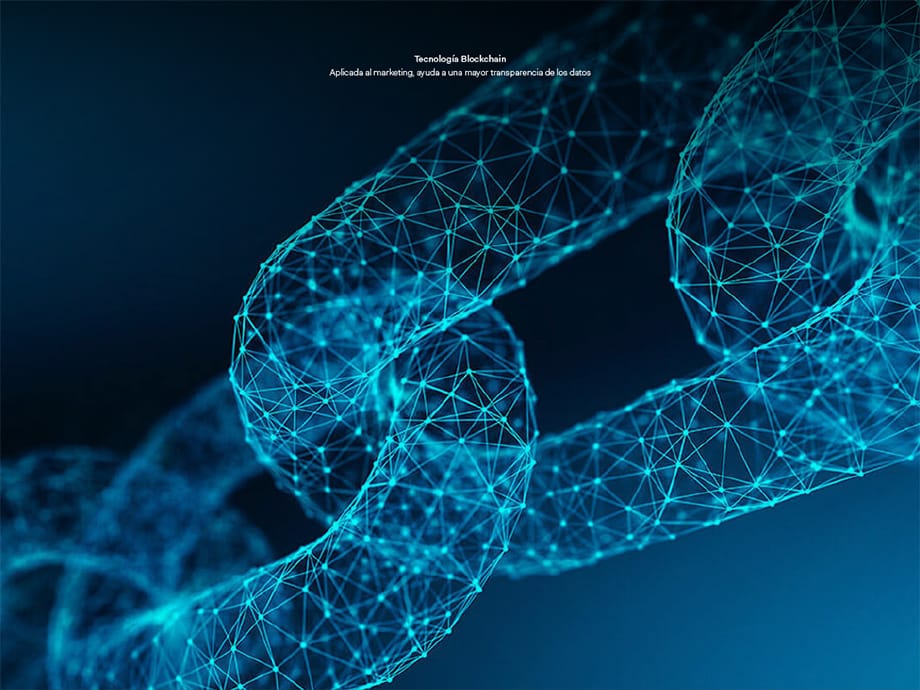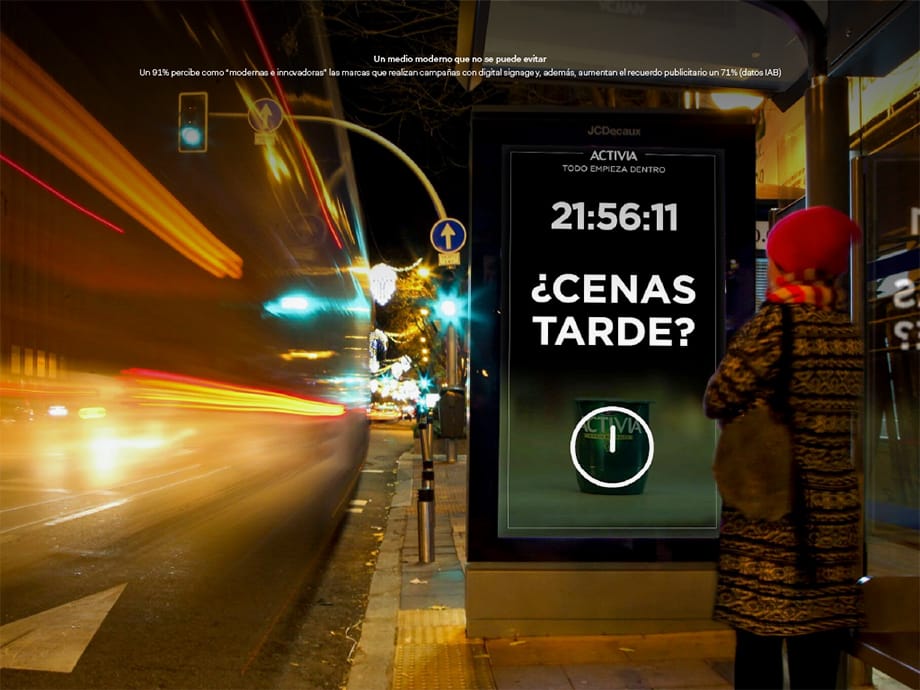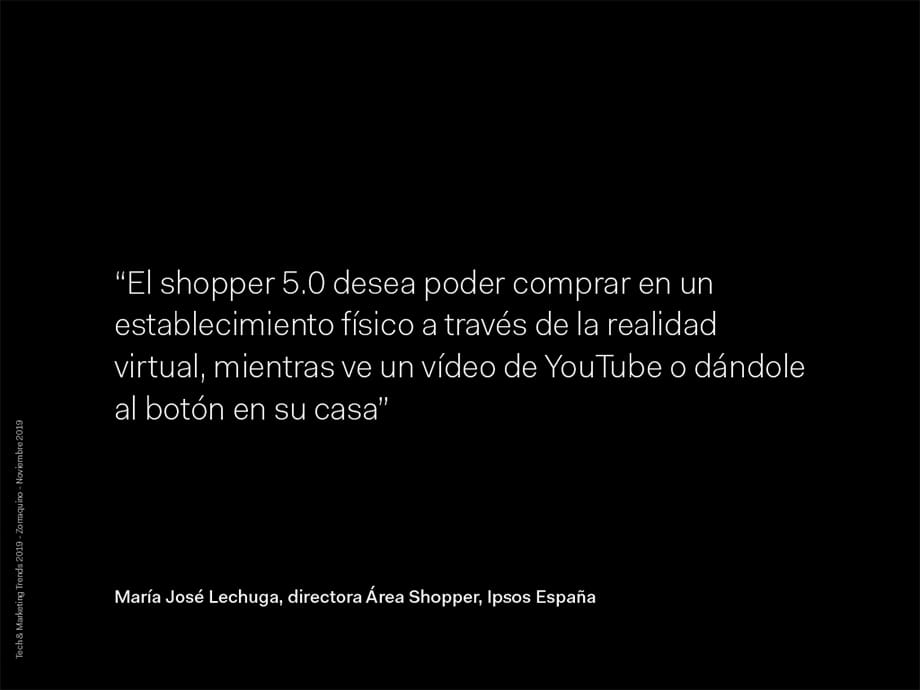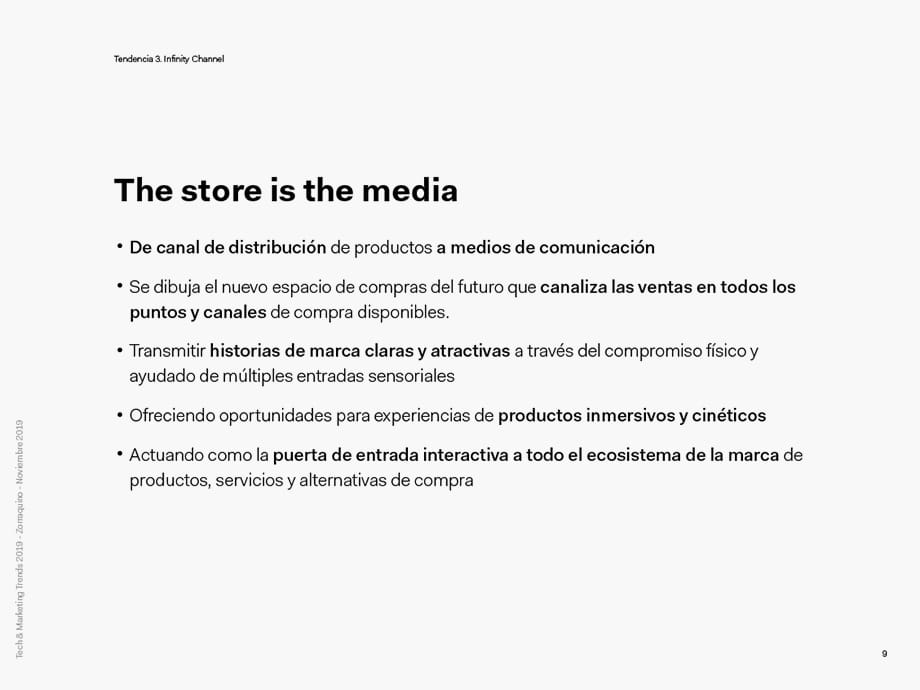 After the success of our report Tech & Marketing trends 2018, one more year we presented the upcoming trends in digital marketing in a session with great expectation and full capacity.
Déjanos tu correo y te avisamos
Si te interesa, déjanos tus datos y próximamente te comunicaremos fecha y lugar.